Tom Emmet
Managing Director, Head of Advisory & Equity Capital MarketsF
First Abu Dhabi Bank (FAB)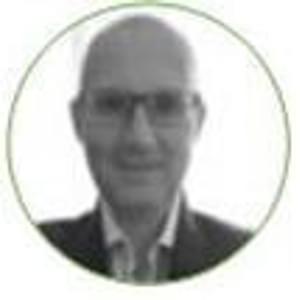 Biography
Tom has investment banking experience of 30 years across M&A, ECM and corporate broking within wholesale banks and Big 4 firms.
He set up and/or led corporate finance teams at three separate banks (RBS, SCB and FAB) in the Middle East focusing on M&A advisory and ECM.
Over the course of his career, Tom has advised, structured and raised finance in multiple sectors including: telecoms, media, utilities, real estate, hospitality, building & construction, oil & gas (full value chain), petrochemicals, infrastructure, retail & consumer, and financial institutions (bank and non-bank).
Prior to moving to the Middle East, Tom spent 11 years specialising in telecom investment banking at ABN AMRO with a focus on EMEA.
Prior to that he spent 5 years in corporate broking and ECM specialising in UK smaller companies and then CEE corporates at NatWest Securities (acq. By Bankers Trust).