Tim Ash
Emerging Market Sovereign Strategist
BlueBay Asset Management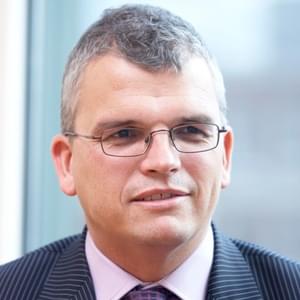 Biography
Tim is currently an emerging market sovereign strategist at BlueBay Asset Management, working in the emerging market debt team. Tim was previously Head of CEEMEA Credit Strategy at Nomura. He has also previously held positions as Head of EM Research at ICBC-Standard Bank, Royal Bank of Scotland and Bear Sterns.
---
Speaker at these events:
Bonds, Loans & Sukuk Turkey 2021 Virtual Conference
Macroeconomic outlook: Taking Turkey's economic temperature post-health crisis and beyond
Bonds, Loans & Sukuk 24 2020
How is Turkey's political economy responding to the COVID volatility?
---
Articles from Bonds & Loans