Sergio Trigo Paz
Head of Emerging Market Debt
Blackrock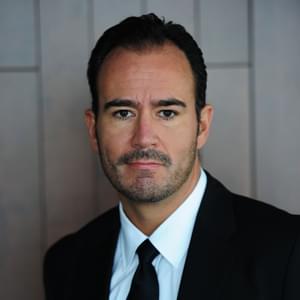 Biography
Sergio Trigo Paz, Managing Director, is Head of BlackRock's Emerging Markets Fixed Income.
His wealth of experience includes, being CIO of Emerging Market Fixed Income at BNP Paribas Investment Partners. From 2004 to 2008, he managed a special situations and event driven EM hedge fund and was also responsible for total and absolute return EM strategies at Fortis Investments.
Sergio graduated with an MSc in Economics, an MSc in Finance and an MPhil in Management from Paris Sorbonne University in 1993.
---
Speaker at these events:
Bonds, Loans & Sukuk 24 2020
After turning on the printers, will developed market stimulus make its way into emerging markets?
ESG & Capital Markets Summit London 2020
Credit returns vs. ESG ratings: Are investors forced to compromise on returns by staying true to ESG criteria/principles?