Philippe Dauba-Pantanacce
Senior Economist, Global Geopolitical Strategist
Standard Chartered Bank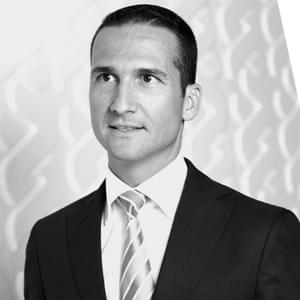 Website: https://www.sc.com/en/
Biography
Based in London, Philippe is responsible for global geopolitical economic analysis, assessing global risks and their economic implications. After eight years covering the Middle East, he is leveraging his expertise in regional geopolitics to inform his global coverage. Philippe is in regular contact with policy makers and multilateral institutions. He participates in think-tank projects and regularly comments in global media. Before joining the Bank in 2007, Philippe worked for HSBC Asset Management in Paris and New-York, for the French embassy in Washington D.C. and in the US Congress.
He holds a Bachelor's degree in Economics and a Master's in Business from the University of Paris (Dauphine). He also holds Master's degrees in International Relations from Sciences-Po (Paris) and the School of International Affairs at Columbia University.
---
Speaker at these events:
Bonds, Loans & Sukuk Turkey 2022
2022/23 outlook: How will the Turkish economy fare off the back of inflation, rising interest rates and geopolitical uncertainties?
Bonds, Loans & Sukuk Turkey 2022
Turkey beyond COVID: Growth prospects, inflation and geopolitics – is Turkey at the crossroads?
Bonds, Loans & Sukuk 24 2020
How is Turkey's political economy responding to the COVID volatility?
Bonds, Loans & Sukuk Turkey 2019
Rates, FX, trade, politics and markets: How is Turkey's economy responding to international and domestic uncertainty?