Philip Watkins
Head of ESG DCM
SMBC EMEA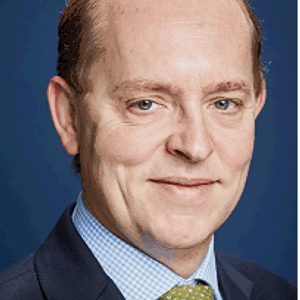 Biography
Philip is Head of ESG DCM for EMEA at SMBC Nikko having joined the firm in 2015 from Citi where he held a number of roles in debt and equity capital markets analysis.
As Head of ESG DCM, Philip's role includes leading the ESG Bond franchise for EMEA with a focus on issuer framework/issuance support, investor preference and market trends analysis.
Philip has executed many bond transactions in the Green/ Sustainable/SLB and Transition bond markets in developed and Emerging Markets. He also sits on various ICMA working groups.
Philip holds a Master of Science (MSc) in International Development from the University of Bristol and Bachelor of Science in Economics, Politics from the University of London
---
Speaker at these events:
Bonds, Loans & ESG Capital Markets Africa 2023
Mining under the microscope: Moving the needle on how commodity-focussed countries and industries approach ESG and successful transition
Bonds, Loans & Sukuk Middle East 2020
From green to transition: Has the sustainable development goal (SDG) linked bond fundamentally redefined the market's approach to ESG-capital markets?
Bonds, Loans & Sukuk Middle East 2019