Phil Davis
Director of ESG
Helios Investment Partners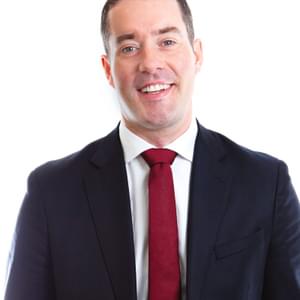 Biography
Phil joined Helios Investment Partners in August 2020 to take responsibility for Helios' ESG activities across the investment lifecycle. He has 15 years of relevant professional experience, working in over 25 countries around the world. He was previously Head of Sustainability for EMEA at The Carlyle Group and prior to that, he was an Assistant Director in the Sustainability and Climate Change Consulting team at PwC. Mr Davis holds a BSc in Environmental Management from the University of Birmingham and safety management certification from the Institution of Occupational Safety and Health (IOSH).
---
Speaker at these events:
ESG & Capital Markets Africa 2020 - Virtual Conference
To what extent are "E", "S" and/or "G" acting as markers to attract more FDI into Africa? What criteria are investors looking at?