Pavel Laberko
Director, Extractive Industries
Emerging Markets Investors Alliance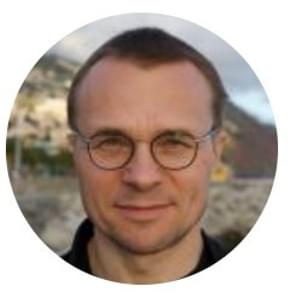 Biography
Pavel Laberko serves as a Director at the Emerging Markets Investors Alliance and works closely with Veronica Ayzaguer to lead the Extractives Industries Program.
Previously, he was a fund manager at Union Bancaire Privee (UBP). He launched and managed regional and global equity portfolios focused on emerging and frontier markets. Pavel also led projects in ESG integration and positive impact investing, helping to launch UBP's Global and EM impact funds. Before UBP, he worked as Head of Research at various asset management firms setting up and leading teams of analysts. Before his career in investment management,
Pavel had worked in financial planning and analysis at a number of multinational corporations. Laberko is a CFA Charterholder and a Financial Data Professional. He received his bachelor's degree in physics and a Master's in Public Administration from the University at Albany, SUNY. Pavel recently obtained an ESG Investing certificate from the CFA UK Society.