Michael Jakob
Managing Director, Global Emerging Markets Loan Syndication
Credit Suisse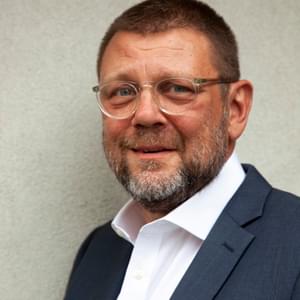 Biography
Michael ("Michi") Jakob is a Managing Director at Credit Suisse where he heads Loan Syndication for Global Emerging Markets (ex APAC). He has over 25 years of experience in the syndicated loan markets across developed and emerging markets. Throughout his career he has worked on broad range of transactions and syndicated risk among a wide spectrum of investors at a regional and global level.

Michael graduated with an MPhil from the University of Cambridge, UK and holds a BA (Hons) from Trent University, Canada. He currently serves on the Board of Clowns Without Borders USA.
---
Speaker at these events:
Bonds & Loans Mexico 2022 Virtual
Strategies for banks to optimize capital allocation and increase the supply of loan transactions
Project Finance & Capital Markets Latin America 2020 - Virtual Conference
Bank's perspective on committing to projects: What has changed in the COVID- era? What are banks thinking from a lending perspective?