Markus Quick
Partner, ESG Risk Management
KPMG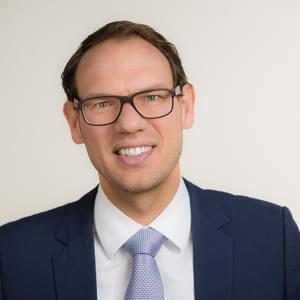 Biography
Markus Quick is a Partner in the Frankfurt, Germany Office of KPMG. He has 20+ years of experience in risk management consulting and consulting projects for German as well as European Banks. His expertise covers Risk Management (focus on Non-Financial Risk, ESG/Sustainability), Internal Governance and Risk Culture. Markus leads the global KPMG working group on ESG Risk Management. He serves the Global Association of Risk Professionals (GARP) as a Chapter Director for Germany.
---
Speaker at these events:
ESG & Capital Markets Africa 2021 - Virtual
To what extent is there a mispricing of African risk when it comes to ESG?