Kyle Joval
Director, Latam Development
Northland Power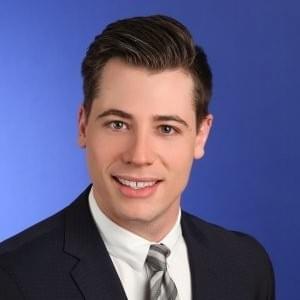 Biography
Approximately 5 years in the Latam energy sector as an equity sponsor. My experience is focused on the development and acquisition of energy infrastructure assets, including renewable energy (solar, wind, RoR Hydro), distribution companies, transmission assets, etc. My role in the Latam Development team is to lead transactions and development processes through the internal approval, development and acquisition process.
---
Speaker at these events:
Bonds & Loans Andes 2022 - Virtual Conference
Meeting the regions decarbonisation and net zero ambitions: navigating supply chain constraints, droughts, political change and social licensing
Bonds & Loans Andes 2021 - Virtual Conference
The pathway to fund Andean renewable energy projects: To what extent does growth in private energy PPAs make these projects bankable?