Kobby Bentsi-Enchill
Executive Director
Stanbic IBTC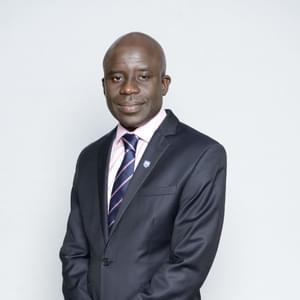 Biography
Executive Director, Stanbic IBTC.
Accomplished Investment Banking Executive and seasoned Capital Markets professional with over 17 years experience of advising a diverse range of sovereign, supranational, financial institutions and corporate clients on innovative capital raising solutions and debt arranging services across Africa.
---
Speaker at these events:
Bonds, Loans & Sukuk 24 2020
How are African governments securing financing for their COVID-19 response?
Bonds, Loans & Sukuk Nigeria 2019
Chairman's welcome address
Bonds, Loans & Sukuk Africa 2019
Vision 2019: Africa's prospects, opportunities and challenges in 60 minutes
Transitioning from the loan market to the bond market: Assessing the drivers for borrowers to issue for the first time