John Price
Managing Director
Americas Market Intelligence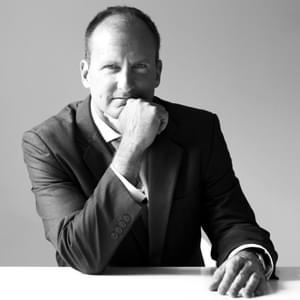 Biography
John Price, Managing Director of Americas Market Intelligence, is a 20 year veteran of Latin American competitive intelligence and strategy consulting.
---
Speaker at these events:
Mining & Investment Latin America Summit 2019
Mapping the mining landscape in 2019-2020: What shifts can be expected and where does the sector sit in the global economy?
Understanding the value mining can bring to communities and countries
Roundtable 3: Addressing risk head-on: how are miners adjusting practices in the wake of recent disasters?
---
Articles from Bonds & Loans