Guillaume Barberousse
Head of FI Debt Group
Proparco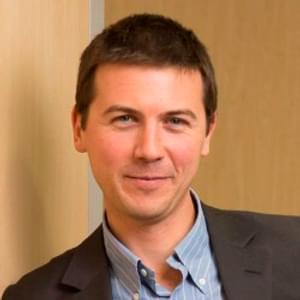 Biography
Guillaume Barberousse started his career with BNP Paribas 2000, working in the mergers and acquisitions consultancy department with particular responsibility for deals in the agro-industry sector, and in media and telecommunications, before becoming manager of the valuations team.
Guillaume joined Proparco in the Credit Risk department in 2007, before becoming deputy director of the Manufacturing/Agribusiness/Services division with special responsibility for agro-industry. He became regional Director based in Proparco's Istanbul office from September 2013 to June 2016. Guillaume has been heading Proparco's FI department since he has back from Istanbul. In this capacity, he led the growth and reorganization of the department, which provided over 1bnEUR of new funds (debt and guarantees) to partner FIs in 2021.
Guillaume has a degree in agricultural engineering and a Master's in finance from ESCP business school in Paris.
---
Speaker at these events:
Bonds, Loans & Sukuk Africa 2022
Green transition: What does the Energy Transition mean for Africa, and how are businesses (particularly those that are hydrocarbon-rich) incorporating ESG into their finances?