Gregory Harrington
Partner
Arnold & Porter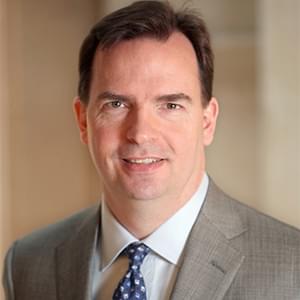 Biography
Gregory Harrington has extensive experience in major international financial transactions in Latin America, particularly in the area of capital markets and banking. Mr. Harrington's practice includes corporate and project finance, including equity and debt securities sold pursuant to US Securities and Exchange Commission (SEC) registration, Rule 144A or Regulation S; and listings on the New York, London, Luxembourg, and Irish Stock Exchanges; Securities Act, Securities Exchange Act, and Investment Company Act compliance; and advising sponsors and lenders in connection with project finance transactions.
---
Speaker at these events:
Bonds, Loans & Derivatives Andes 2020
Preparing for a transition away from LIBOR: How to ensure your organisation is ready for the seismic shift?