Professor Greg Clark CBE
Senior Advisor: Future Cities & New Industries
HSBC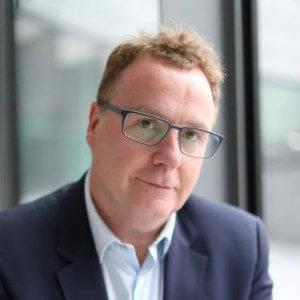 Biography
Greg Clark has a 30 year career and is widely recognised is a global expert on future cities and new economies. He has worked as senior advisor with global institutions such as OECD, The Brookings Institution, and Urban Land Institute on the major themes of Cities, Technology, and New Industries, and he chairs a company, based at UCL, which applies big data and AI to comparative analysis of city performance. His career
includes periods in London and UK Governments, and over the past 15 years he has led advisory work on future cities and new economy with the World Bank, European Investment Bank, and the Inter-American Development Bank as well as
strategic consulting with major firms and cities. Greg authored the first report on the emerging role of the 12 leading Development Banks and International Financial Institutions investing in city development and urban innovation.
---
Speaker at these events:
Bonds, Loans & Sukuk 24 2020
The World Reimagined – The medium to long term impacts of COVID-19