Emmanuel Haye
Deputy Head of the Financial Institutions Debt Group
Proparco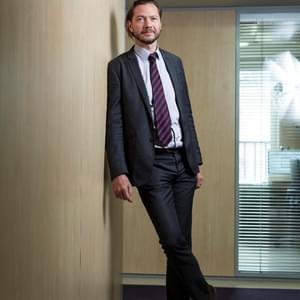 Biography
Mr. Emmanuel Haye serves as deputy head of the Financial Institutions Debt Group, covering Africa and Middle East, at Proparco, in Paris. Mr. Haye previously worked with PROPARCO and AFD in several African countries during 15 years. He started his career as Auditor with Deloitte. Mr. Haye holds a Master in Management Degree from EDHEC business school.
---
Speaker at these events:
ESG & Capital Markets Africa 2021 - Virtual
Reconciling S & G with E: What are the key credentials that investors are looking for when assessing investment into Africa?