Denis Shanurenkov
Managing Director, Head of Syndications and Structuring
Sberbank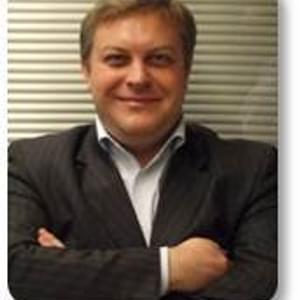 Website: https://www.sberbank.ru/en/individualclients
Biography
Over 10 years of managerial experience in banking. Before joining Sberbank Denis headed Structured finance Department at Alfa Bank, with main focus on the arrangement of syndicated loans to largest corporate clients, on the project finance and on the structured loan solutions.
Before Alfa Bank Denis was a co-head of Bonds and Loans Origination team at Commerzbank's Moscow office. Joined Sberbank in 2010.
Denis has an MBA degree from Emory University, Atlanta, USA.
---
Speaker at these events:
2020