Dan Apungu
Vice President, Corporate Financing Solutions, Investment Banking
Stanbic Bank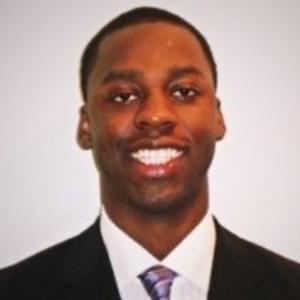 Biography
Dan Apungu is a Senior Manager within corporate and investment banking, of Stanbic Bank Kenya.
Prior to assuming his current role, Dan served as an investment banking professional for J.P Morgan in New York as part of the Leveraged Finance team. He championed J.P Morgan initiatives during his tenure helping execute numerous leveraged buyout transactions and grow the firm's Technology Media and Telecommunications business and platform.
In the course of Dan's numerous years in the investment banking industry, he has completed numerous transactions across a wide range of industries including technology, consumer, financial institution, Chinese and Africa Sovereign sector. His extensive background in corporate finance includes mergers and acquisitions, public stock offerings, leveraged finance, asset securitizations and public and private debt offerings.
Mr. Apungu is a member of various advisory boards in the African continent.
---
Speaker at these events:
Bonds, Loans & Sukuk East Africa 2019
Chairman's opening remarks