Cristina Penteado
Managing Director - Head of Brazil
Blue Like An Orange Sustainable Capital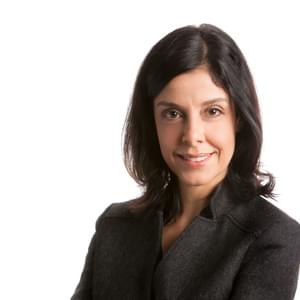 Biography
Managing Director and Head of Brazil of Blue like an Orange Sustainable Capital, Cristina has over 20 years of experience in private equity, mezzanine and investment banking, besides strategic planning and M&A in the corporate market.
Previously, was Partner and Head of Private Equity at STS GAEA Capital and Director responsible for mezzanine financing at Credit Suisse (Brazil). Prior to Credit Suisse, held positions of Head of Private Equity for Brazil and Senior Vice President of Darby Overseas Investments, and worked in investment banking at Morgan Stanley in New York, in addition to business development, strategic planning and M&A at Grupo Bunge and its subsidiaries.
Bachelor's degrees in Business Administration from the Getúlio Vargas Foundation and Biological Sciences from the University of São Paulo and MBA from the University of Chicago Booth School of Business.
---
Speaker at these events:
Bonds & Loans Brazil 2021 - Virtual Conference
Diversification, depth and deployment: What vehicles are available to navigate local market regulation?
Bonds & Loans Latin America 2020 - Virtual Conference
Private credit as an asset class in Brazil: What is the business case for lenders and borrowers?