Cheta Nwanze
Head of Research
SBM Intelligence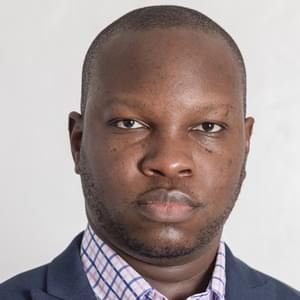 Biography
Cheta Nwanze is the Lead Partner at SBM Intelligence and heads the research desk. He has worked in numerous Information Technology and Media organisations, key among them are the Daily Times of Nigeria, where he was managing editor for a while, and the defunct 234NEXT.
Cheta is passionate about writing and has published numerous articles in Sunday Telegraph, Premium Times, the Cable, and Financial Nigeria, all in Nigeria. His opinion pieces have been published in the Africa Report, Africa Is A Country, Al-Jazeera, The Guardian (UK) and SuperSport (South Africa).
Cheta holds a Masters in Computer Networks and Internet Security from Middlesex University, London and considers himself a former expert in Network design, management and security. He tweets @Chxta.
---
Speaker at these events:
Bonds, Loans & Sukuk Nigeria 2019
Debt, oil prices and new initiatives: How will domestic and regional, economic and geo-political developments impact Nigeria in 2020?