Cecilia Minguillon
Senior Director
Fitch Ratings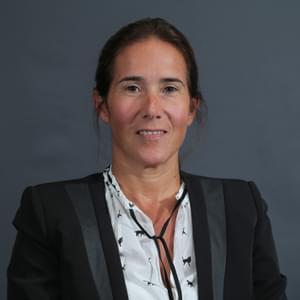 Biography
Cecilia Minguillon is Analitical Head at FIX SCR (affiliate to Fitch Ratings) of Corporate Finance and Infrastructure & Project Finance. She oversees ratings and research for Argentina, Uruguay and Paraguay. These groups provide credit ratings and research on a portfolio of more than 100 public ratings throughout the region.
Prior to joining FIX in 2013, Cecilia worked for +15 years in Fitch Ratings Latin America Corporate Group. Ms. Minguillon has held numerous analytical roles at Fitch including Head of Argentina & Uruguay Corporate Group. She joined Fitch in 1998 as an energy and project finance analyst and also assisted with the ratings of energy-related transactions in Latin America.
Cecilia has a BA in economics from the Universidad Católica Argentina, at Buenos Aires.
---
Speaker at these events:
Bonds, Loans & Derivatives Argentina 2019
Deepening the local market and boosting activity: Opportunities and proactive steps towards a more liquid and resilient capital market