Bryn Jones
Head of Fixed Income
Rathbone Brothers Plc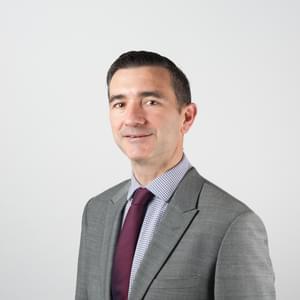 Biography
Bryn is the Head of Fixed Income for Rathbones, and is lead manager on the Rathbone Ethical Bond Fund, the Rathbone Strategic Bond Fund and manager of institutional mandates. He joined Rathbones in November 2004 from Merrill Lynch, where he managed $2 billion of fixed income assets.
Bryn is a member of the Rathbone Strategic Asset Allocation Committee, Non-Executive Chairman of Rathbones' Fixed Income Committee, and an adviser to the Rathbone Banking Committee. He is a WMA representative for the HMT DMO's (Her Majesty's Treasury - Debt Management Office) Gilt market consultation process. He has been a guest speaker at the Euromoney Bond Conference in London, and at the Euromoney Bank Capital Conference in Amsterdam. Bryn appears regularly on CNBC and Bloomberg TV. He also sits on the IA Fixed Income Committee.
---
Speaker at these events:
ESG & Capital Markets Africa 2020 - Virtual Conference
To what extent are "E", "S" and/or "G" acting as markers to attract more FDI into Africa? What criteria are investors looking at?
ESG & Capital Markets Summit London 2020
How green (and sustainable) is green (and sustainable) enough to secure capital and investment mandates?