Bernardo Costa
Vice President, Senior Analyst, Project Finance and Infrastructure Group
Moody's Investors Service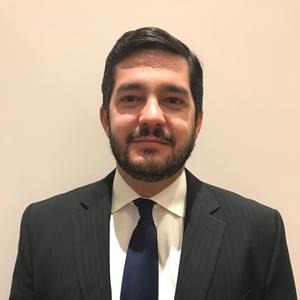 A full speaker biography for Bernardo Costa will be added to the site shortly.
---
Speaker at these events:
Bonds & Loans Brazil 2021 - Virtual Conference
From market-maker to market facilitator: How is the infrastructure funding gap left by BNDES going to be filled?
Bonds, Loans & Derivatives Brazil 2020
On the road to opening up the Oil, Energy and Sanitation sectors: How the privatisation programme and foreign investment can fund Brazil's key markets
Bonds, Loans & Derivatives Brazil 2018
Project finance: How can Brazil efficiently channel private sector investment into infrastructure projects?