AK Ismail
Head of Treasury and Finance
SA Home Loans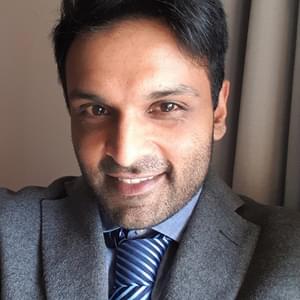 Biography
AK Ismail is a qualified chartered accountant and currently head of the finance & treasury departments at the SA Home Loans group. AK's team is responsible for bringing new RMBS securitisation deals to market, originating structured credit deals and managing and reporting on such deals. In addition, the team manages market risks that the group is exposed to as well as the investment of group cash.
As a former member of the corporate and investment banking team at Standard Bank, AK has over 7 years of experience in structured finance and asset securitisation. Prior to his appointment at Standard Bank, AK spent several years in external audit, specialising in financial services groups across South Africa, The United Kingdom and Ireland.
---
Speaker at these events:
Bonds, Loans & Sukuk Africa 2020 - Virtual Conference
Securitisation as a risk management asset class in the South African market: a useful case study for newer markets?