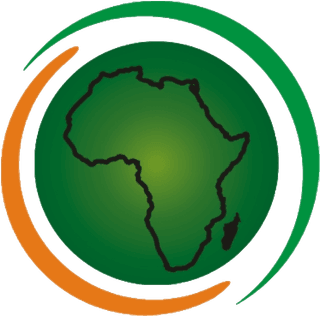 Company website: https://afrief.org/
Profile
The Africa Islamic Economic Foundation (AFRIEF) is an independent development organization dedicated to promoting sustainable and inclusive economic growth and development in Africa through the application of Islamic perspectives on economic development and social issues. Registered in the Republic of Ghana as a non-profit, our work encompasses a range of advisory, research, policy development and field-building activities on themes around the Islamic economy, Islamic finance, Islamic Impact Investments and capital markets to drive sustainable and inclusive economic growth and development in Africa.
Through our advisory services, AFRIEF provides valuable guidance to individuals, organizations, and governments, helping them navigate the intricacies of the Islamic economy. Our research initiatives focus on generating knowledge and insights, which contribute to the promotion of ventures for the intellectual nourishment of humanity and the reconstruction of human thought in the light of Revealed Knowledge.
With a mission to shift the prevailing paradigm of economic development, and of the economy as a whole, towards a new system that is ethical, place-based, inclusive, collaborative, and ecologically sustainable, we set the benchmark on public policy and economic development by drawing together the most innovative thinking available from some of the world's foremost experts and applying that thinking to the challenges facing Africa.
AFRIEF has been involved in various initiatives to expand the reach and impact of Islamic economics in Africa. Our news website and weekly newsletter, Focus on the Islamic Economy (https://focus.afrief.org/) provides a platform for debate amongst experts who wish to air their thoughts and share their insights on Islamic economy, its relevance to the SDGs of the United Nations, and its potential role of providing a complementary or alternative framework for development efforts in Africa.
---
Event Sponsorships
Bonds, Loans & ESG Capital Markets Africa 2024 - Supporting Partner
Bonds, Loans & ESG Capital Markets Africa 2023 - Supporting Partner