Tony Esene
Head of Corporate Finance
Dangote Group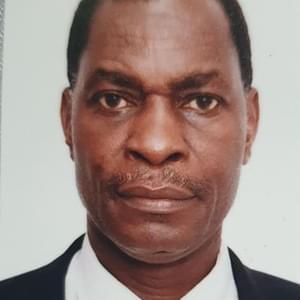 Biography
Mr. Tony Esene is the Group Head, Corporate Finance of the Dangote Group with responsibility for capital raising and other capital market activities of the Group. Tony joined the Dangote Group in 2005 and has been at the forefront of the landmark financial market transactions that have largely contributed to the tremendous transformation of the Group in the past 15 years. He oversaw the unbundling of the Group into separate stand-alone companies and the stock exchange listing of the resultant companies. The financing of the massive national and international expansion of the cement business was under his care. He is currently leading the financing of the Group's greenfield oil refinery and fertilizer projects which involves the raising of over $6 billion in debt capital. Before joining the Dangote Group, Tony had a successful investment banking career spanning three reputable investment banks in Nigeria – Liberty Bank Plc, MBC International Bank Ltd and NAL Bank Plc – during which period he handled several transactions in financial advisory services, mergers & acquisitions and capital market issues. Tony understands very well the regulatory environment for raising capital (equity and debt) from the Nigerian Capital Market. Tony holds a Bachelor's Degree in Agronomy from the University of Ibadan and an MBA (with specialization in Finance) from the University of Benin.
---
Speaker at these events:
Bonds, Loans & Sukuk Africa 2020 - Virtual Conference
How has de-dollarisation, currency depreciation, and increased reliance on the Naira impacted Nigeria's long-term debt outlook?