Toby Iles
Head of Middle East and African Sovereigns
Fitch Ratings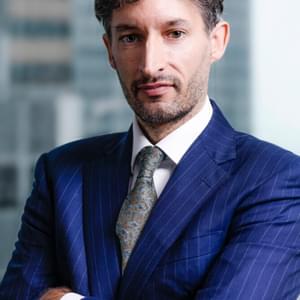 Biography
Toby Iles is the Head of Middle East and African Sovereigns at Fitch Ratings, where he has worked since 2015. Prior to joining Fitch, he was lead Middle East Economist at the Economist Intelligence Unit.
Toby holds a BA from Oxford University and graduate degrees in Economics from Birkbeck College London and International Relations from the University of Vienna.
---
Speaker at these events:
Bonds, Loans & Sukuk Middle East 2023
What is the macro-economic outlook for the region for 2023/24?