Tariq Amin
Head of Syndications, Capital Markets
Bank ABC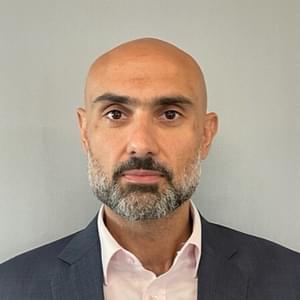 Biography
Tariq Amin joined Bank ABC in 2015 and heads the Syndications function within the Capital Markets unit of the bank.
Tariq is responsible for the bank's primary loan market activity in addition to the secondary market loans trading business.
With 20 years of financial industry experience, Tariq has previously worked at Mitsubishi UFJ Financial Group and Gulf International Bank.
---
Speaker at these events:
Bonds, Loans & Sukuk Middle East 2022
Syndicated loan markets dynamics: How can banks meet borrower demands for better pricing and longer tenor?
Bonds, Loans & Sukuk Middle East 2020
Analysing the supply and demand factors that will drive syndicated loan markets in 2020
Bonds, Loans & Sukuk Middle East 2019