Sören Stöber
Head of ESG Business Development
S&P Global Market Intelligence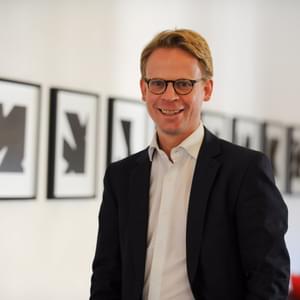 Biography
Sören heads up S&P Global's ESG business development efforts for Africa, Northern Europe, and Germany. S&P Global Trucost has been assessing risks relating to climate change, natural resource constraints, and broader environmental, social, and governance factors since 2000. Prior to joining S&P Sören held corporate sustainability and ESG reporting positions and worked for the Wuppertal Institute for Climate, Energy and Environment.
---
Speaker at these events:
ESG & Capital Markets Africa 2021 - Virtual
Reconciling S & G with E: What are the key credentials that investors are looking for when assessing investment into Africa?