Sonya Dilova
Director, Emerging Markets Corporates
BMO Global Asset Management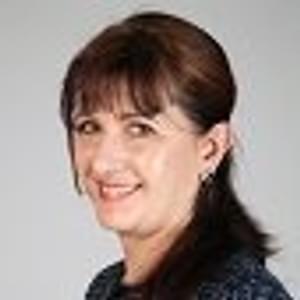 Biography
Sonya Dilova is a Fund Manager in the Emerging Markets Debt team at BMO GAM, which she joined in 2006. Her primary responsibility is managing global EM corporate funds. Prior to BMO GAM, Sonja worked at Fitch Ratings for four years as well as Société Générale where she worked as an Equity Analyst in the Emerging Markets team. She received her PhD in Eastern European Studies from the University of Birmingham in 2000, following a period spent working at the Bulgarian Foreign Investment Agency.
---
Speaker at these events:
ESG & Capital Markets Africa 2020 - Virtual Conference
One size does not fit all: How can African corporates begin incorporating ESG principles into their long-term growth strategy?
ESG & Capital Markets Summit London 2020
How green (and sustainable) is green (and sustainable) enough to secure capital and investment mandates?
---
Articles from Bonds & Loans