Siby Diabira
Regional Head, Southern Africa & Indian Ocean
Proparco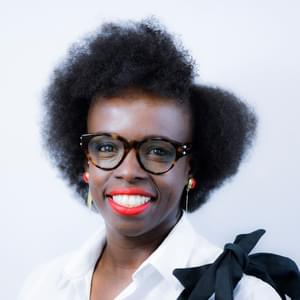 Biography
Mrs. Siby Diabira serves as Regional Director for Southern Africa and Indian Ocean based in Johannesburg at PROPARCO. Mrs. DIABIRA previously worked with PROPARCO in Paris as a Senior Investment Officer within the Private Equity Division handling various equity transactions across various regions in Africa, Latin America and Asia. Before Joining PROPARCO, Mrs. Diabira worked for 8 years at BNP PARIBAS dealing with Structured Finance (Buy-out, Capita expansion) and Credit Analysis in France. She started her career as Auditor with PWC. Mrs Diabira holds a Master s Degree in Financing Engineering from Sorbonne University and a Certificate of Business management from University California of San Diego.
---
Speaker at these events:
Bonds, Loans & ESG Capital Markets Africa 2023
Building back better: How is Africa's burgeoning infrastructure pipeline going to be funded?
ESG & Capital Markets Africa 2021 - Virtual
Green, blue and sustainable: What are the markets conditions that will allow an ESG related bond market to develop in Africa?