Sapna Jagtiani
Associate Director, Corporate Ratings
S&P Global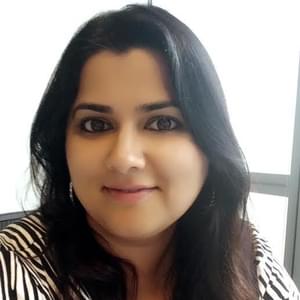 Biography
Sapna Jagtiani is an Associate Director in Corporates Ratings with 14 years of experience in credit analysis. Her portfolio includes companies from various industries including the Real Estate, Utilities, Ports, etc. in the region.
Sapna is based in Dubai & joined S&P Global Ratings in January 2012. Prior to this, she was a Manager with CRISIL, India. She spent seven years in CRISIL in various roles in Mumbai & New Delhi.
Sapna holds a MBA degree in Finance from the University of Mumbai. She graduated with a Bachelors degree in Commerce also from the University of Mumbai.
---
Speaker at these events:
Real Estate Finance & Investment Saudi Arabia 2019
Making commercial developments bankable - learning from best practice and avoiding pitfalls