Samira Mensah
Director - Financial Ratings Service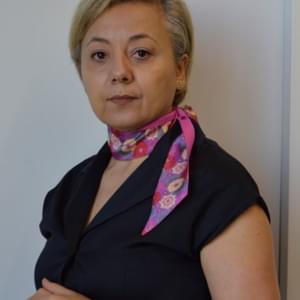 Biography
Samira Mensah is a Director and Lead Analyst for Financial Services Ratings at S&P Global and covers bank and sovereign credit ratings on the African continent.
She has been with S&P for 12 years, starting her tenure in London at the start of the global financial crisis and has published credit research on emerging markets and Islamic Finance credit trends. Samira speaks on these topics regularly and gained in-depth knowledge of capital markets with a focus on credit and market risk analysis following her time at the Montreal Exchange (TMX Group) as a Risk manager and at Fideuram in Paris.
Her roots are North African, her husband's family is from West Africa and her home is South Africa. Born and bred in France, Samira has become a pan African citizen.
---
Speaker at these events:
Bonds, Loans & Sukuk Nigeria 2019
Analysing the value of ESG beyond the hype: Why Environment, Social and Governance (ESG) is a core priority for 2020