Rodney Thomas
Managing Director
Apollo Global Management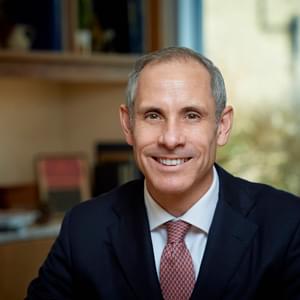 Biography
Rodney Thomas is a Principal on the Emerging Markets Credit Team at Apollo. Prior to joining Apollo in 2014, Rodney spent 3 years working as a desk analyst on the Emerging Markets Credit Trading Desk at Citigroup in London. Prior to that , he was as an emerging markets credit analyst at Thames River Capital in London, where he worked from 2006 to 2011. He began his career in finance at Citigroup in 1999 and worked in loan origination and structuring. Prior to his career in finance, Rodney spent 5 years as a U.S. diplomat serving at U.S. Embassies in the United Arab Emirates, Tunisia and Yemen. Rodney has a B.A. from Amherst College in Economics and an M.B.A. from the University of Virginia.
---
Speaker at these events:
Bonds & Loans Brazil 2021 - Virtual Conference
How are deals being priced for Brazilian borrowers and issuers looking to raise both short and long-term debt?
Bonds & Loans Turkey Virtual: Macroeconomics vs. Financial Markets in partnership with Fitch Ratings
Turkey's macroeconomics vs. financial markets: How are rates, FX, trade and politics impacting Turkish borrowers' access to the markets?