Richard Francis
Senior Director, Sovereigns
Fitch Ratings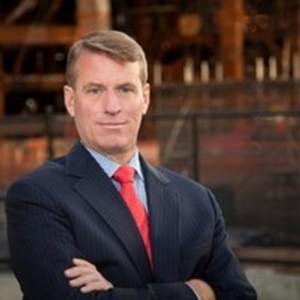 Biography
Richard Francis is a member of the Latin America Team in the Sovereign Group at Fitch Ratings, based in New York. He is responsible for a number of the sovereign's ratings in Latin America and participates in the research initiative on sovereigns rated by Fitch in Latin America. The lead sovereign analyst covering Colombia, El Salvador and Chile, among others, Richard is also a frequent spokesperson for the group on sovereign ratings.
Prior to joining Fitch in 2016, Richard was a Director for the sovereign group at Standard and Poor's where he covered numerous countries in Latin America and the Caribbean. Richard also worked at Morgan Stanley in the Latin American Economics Research Group.
Richard earned a BA in political science from Rice University and an MA in International Affairs from Columbia University.
---
Speaker at these events:
Bonds & Loans Andes 2022 - Virtual Conference
Managing political and economic risks: assessing the impact of macroeconomic headwinds and election outcomes on the investment landscape
Opening remarks
Bonds & Loans Andes 2021 - Virtual Conference
How are Andean sovereigns responding to socio-economic volatility in a post-Covid economy?