Renzo Merino
Assistant Vice-President, Sovereign Risk Group
Moody's Investors Service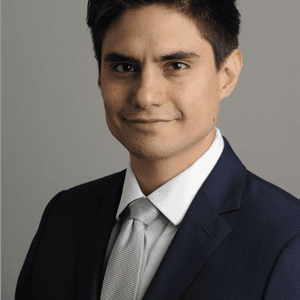 Biography
Renzo Merino is an Assistant Vice-President – Analyst in the Sovereign Risk Group at Moody's Investors Service. He joined Moody's in 2011 and has been a lead analyst for sovereign and supranational ratings in Latin America since 2014. His portfolio includes Colombia, Panama, and Uruguay, as well as The Bahamas. He is also the lead analyst for the Inter-American Development Bank and the Inter-American Investment Corporation.
Renzo has also published research on credit-relevant issues affecting the Latin American region, including trade exposures, sovereign debt structures, and institutions. Renzo was part of the group that developed the Rating Methodology for Multilateral Development Banks and Other Supranational Entities and the corresponding scorecard.
Prior to joining Moody's, Renzo was a Country Risk Analyst for Latin America at Business Monitor International (BMI). He graduated from New York University with an MA in Economics and also holds a BA in Economics, with a minor in Political Science, from the University of Pennsylvania. Renzo also completed post-baccalaureate studies at Columbia University. Renzo is fluent in Spanish.
---
Speaker at these events:
Bonds & Loans Latin America 2020 - Virtual Conference
How are different Latin governments responding to volatility in a post-Covid economy? How much funding do governments need and which markets will they access?