Remi Piet
Senior Director, Infrastructure, Energy and Natural Resources
Americas Market Intelligence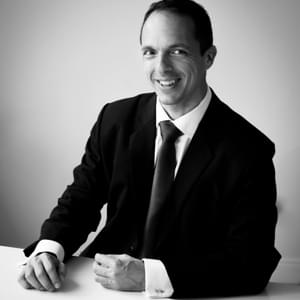 A full speaker biography for Remi Piet will be added to the site shortly.
---
Speaker at these events:
Mining & Investment Latin America Summit 2019
Mining Colombia: Improving access to local capital and bringing projects online
From cost to investment to profit: what does successful CSR strategy look like in 2019?
Roundtable 2: How was it done? A case study of successful conflict resolution/community engagement
Project Finance & Capital Markets Latin America 2020
Structured Finance as a solution to Latin America's infrastructure needs for government related and private developers: How to align evolving projects requirements with a change in appetite for long-term local currency deals amongst lenders and investors?