Raul Herrera
Partner
Arnold & Porter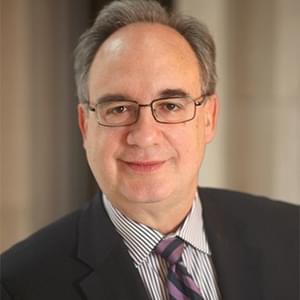 Biography
Raul R. Herrera concentrates on international matters, with particular emphasis in international corporate and financing transactions in Latin America and the Caribbean. For more than 25 years, he has been involved in transactions in every country of the region on behalf of a wide variety of clients, including private, public, and multilateral entities.
Mr. Herrera represents lenders (including multilateral and bilateral agencies, as well as commercial banks), host governments, and sponsors with the development and financing of projects and private equity funds across a wide range of industry sectors. He is knowledgeable of deal structures, procedural requirements and policy directives of agency lenders. With the depth of his regional experience, Mr. Herrera is often called to resolve client disputes throughout Latin America. Previously he served as the general counsel of the Inter-American Investment Corporation, the private sector multilateral financial institution affiliated with the Inter-American Development Bank. In addition, Mr. Herrera has experience in international arbitration matters. He speaks Spanish and is conversant in Portuguese.
In 2017, Mr. Herrera served as Interim General Counsel and Legal Director of the Green Climate Fund at the organization's headquarters in the Republic of Korea while remaining a partner of the firm. He is a frequent speaker on such topics as project finance, international arbitration, and the economic development of and investment opportunities in Latin America and the Caribbean.
---
Speaker at these events:
Bonds, Loans & Derivatives Andes 2020
ESG beyond a marketing exercise: How can issuers and borrowers access better pricing, tenors and liquidity by enhancing their ESG credentials?