Prashant Singh
Senior Portfolio Manager, Emerging Markets Debt
Neuberger Berman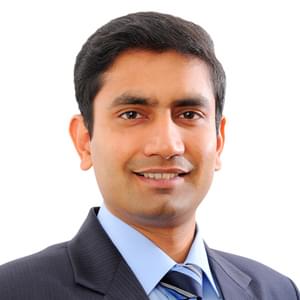 Biography
Prashant Singh, CFA, Managing Director, joined the firm in 2013. Prashant is the Lead Portfolio Manager (Asia) on the Emerging Markets Debt team. He is responsible for managing the emerging markets debt portfolios in the Asia region, focusing on rates and currencies. Prashant joined the firm after working at ING Investment Management, where he held a similar role. Prior to that, he worked on the ING Investment Management (India) fixed income desk and was responsible for managing Indian fixed income and money market funds. Prashant graduated from St. Stephen's College, University of Delhi, India with a BS in Mathematics and earned an MBA from the Indian Institute of Management, Ahmedabad, specializing in Finance. Prashant has been awarded the Chartered Financial Analyst designation.
---
Speaker at these events:
Bonds, Loans & Sukuk 24 2020
Trading in and out of Asia: Where do investors see value in the markets?