Peter Baumgaertner
Partner
Holland & Knight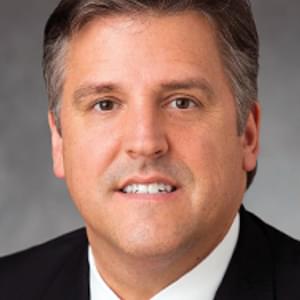 A full speaker biography for Peter Baumgaertner will be added to the site shortly.
---
Speaker at these events:
Project Finance & Capital Markets Latin America 2020
A new frontier in financing structures: How can hybrid deals and private placements address the needs of long-term projects?
Bonds, Loans & Derivatives Brazil 2018
Politics and volatility: How much will bond pricing and spreads be impacted by elections and regional politics?