Pedro Calhman
Deputy Secretary for Microeconomic Policy and Infrastructure Finance, Secretariat of Economic Policy
Ministry of the Economy, Brazil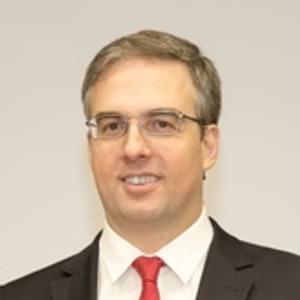 Biography
Pedro Calhman de Miranda studied Economics at Universidade de Brasília, PUC-Rio and Stanford University. He is a career civil servant at the Central Bank of Brazil, and has been at the Ministry of the Economy (formerly Ministry of Finance) since 2016. In his current position, he participates in the formulation of policy for the financial sector, credit, capital and insurance markets, the complementary pension system and infrastructure finance.
---
Speaker at these events:
Bonds, Loans & Derivatives Brazil 2020
Fintech and SMEs: How are non-bank financing solutions opening up the markets for alternative lenders?
Bonds, Loans & Derivatives Brazil 2019
Fintech and alternative banking: How are developments of non-bank financing solutions impacting capital markets activity?