Pavel Popov
Director, Equity Capital Markets
Sovcombank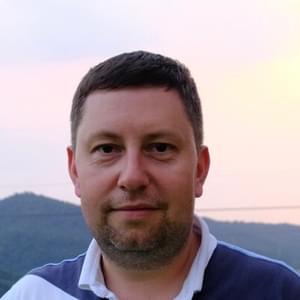 Biography
Graduated from the Moscow State University of Economics, Statistics, and Informatics (MESI)
in 2004. From 2005 to 2009, worked for Alor Group, where he held various positions related
to customer acquisition and brokerage product development. From 2009 to 2021, Pavel was Director for Equity Issuer Relations with the Moscow Exchange. In his role, he was responsible for managing equity issuer relations, promoting the Russian market, underwriting and floating IPOs/SPOs,
and secondary listing of non-Russian equity. He joined Sovcombank in June 2021 as Director, Equity Capital Markets and is responsible for IPOs including structured IPOs.
---
Speaker at these events:
Equity vs. bonds and loans: What is driving the IPO market boom in Russia?