Paul Horsnell
Global Head of Commodities Research
Standard Chartered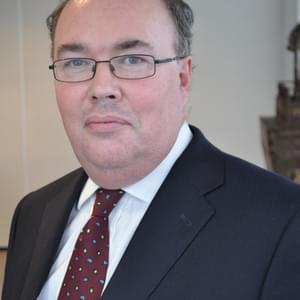 Biography
Dr Paul Horsnell is the Global Head of Commodities Research for Standard Chartered Bank and is based in London. He joined Standard Chartered in 2013 and was previously Head of Commodities Research at Barclays, and Head of Energy Research at JPMorgan. Prior to becoming a financial analyst, he was a researcher at the Oxford Institute for Energy Studies for 10 years, where he authored books on the Brent oil market (with Robert Mabro) and on Asian energy markets. Paul holds a degree in Philosophy, Politics and Economics and a Doctorate in Economics, both from Oxford University. He is a former Chairman of the British Institute of Energy Economics and a Praelector in Economics at Lincoln College, Oxford. Standard Chartered were awarded Commodities House of the Year 2020 by Energy Risk.
---
Speaker at these events:
Project, ECA & Structured Finance MENA 2020 - Virtual Conference
Global oil price outlook: What will the post-COVID equilibrium price be?