Ozgur Kutay
Country Manager, Turkey, Eastern Europe, and Central Asia
UK Export Finance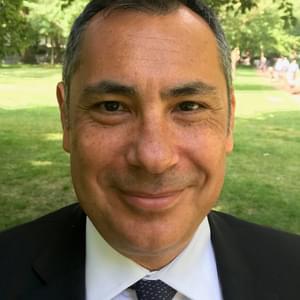 Biography
Ozgur Kutay is the Country Manager for Turkey, Eastern Europe and Central Asia at UK Export Finance (UKEF). In this role, Ozgur manages the UKEF relationships for a number of project sponsors, contractors, governments and financial institutions in the region along with supporting UK exporters to win contracts backed by the UKEF financing offer.
Prior to this position, Kutay served in Citigroup for over two decades with a variety of responsibilities. His roles included running Citibank in Kuwait as the chief executive, managing credit and risk for a region including Turkey, Israel, Caucasus, Central Asia, and leading Citibank's corporate, financial institutions, and public sector relationships for the same region.
---
Speaker at these events:
Bonds, Loans & Sukuk Turkey 2022
Commercial banks, DFIs and ECAs: Who is driving Turkey's syndicated loan market?
Bonds, Loans & Sukuk Turkey 2021 Virtual Conference
Underwriting and syndicating loans in Turkey: Who is lending, at what price and on what terms?