Nicolai Sarad
Partner
Bracewell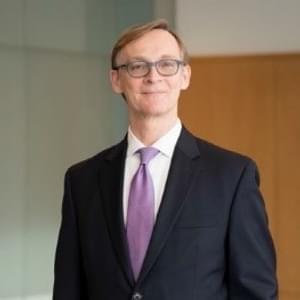 Biography
Nicolai Sarad advises financial institutions, developers, equity investors and governmental agencies in the United States and internationally on project structuring, development and financing, acquisitions and dispositions, and restructurings, as well as operation and maintenance. He focuses on infrastructure projects, including public private partnerships (P3), thermal and renewable energy, water, mining, process plants and major manufacturing. Nick also represents lenders and borrowers in secured and unsecured corporate, asset-based and structured financings outside the projects space.
---
Speaker at these events:
Bonds & Loans Latin America & Caribbean 2023
Which financing structures are available to address Latin America's evolving long-term infrastructure needs?
Bonds & Loans Andes 2021 - Virtual Conference
The pathway to fund Andean renewable energy projects: To what extent does growth in private energy PPAs make these projects bankable?
Project Finance & Capital Markets Latin America 2020
Structured Finance as a solution to Latin America's infrastructure needs for government related and private developers: How to align evolving projects requirements with a change in appetite for long-term local currency deals amongst lenders and investors?