Mona Al Tawil
Chief Executive Officer
First Abu Dhabi Bank (FAB)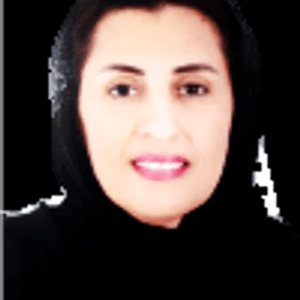 Biography
Mona Al-Tawil joined FAB Capital KSA in January 2019, as Chief Executive Officer responsible for FAB Capital's KSA debt and equity capital markets, syndicated finance and advisory business.
She also worked at HSBC Saudi Arabia for over 20 years, covering DCM and Syndication, where she successfully concluded numerous debt capital markets and syndicated financings in the region, across sectors. She has successfully raised over USD90 Billion for KSA issuers and borrowers. Mona started her career with the Saudi British Bank in the credit and corporate finance departments. She has more than 22 years of experience in corporate finance and investment banking Saudi Arabia.
She holds a master's degree in Finance and Investment from George Washington University, USA.
---
Speaker at these events:
Bonds, Loans & Sukuk Saudi Arabia 2019
Chairman's opening remarks
Chairman's closing remarks and close of conference