Michele Dee
Regional Head
UK Export Finance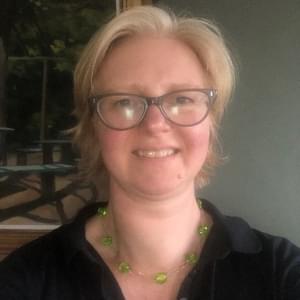 Biography
Michèle is Regional Head at UK Export Finance where she leads the International business development of the department in Europe, Africa and South Asia. She joined UKEF in 2017 as Head of the Renewables and High-Tech branch before moving to her current position in 2019. Before joining UKEF, Michèle spent two years as a Corporate Finance Advisor for the Business Energy and Infrastructure Department (BEIS). Her role at BEIS led her to advise the International Climate Fund in their investment strategy as well as to provide advice to the Department with regards to the UK renewable energy markets. Prior to joining the civil service, Michèle had pursued a career in banking where she held project financier positions in CA-CIB, Lloyds and Barclays. This gave her the opportunity to finance landmark projects in various sectors including energy and economic infrastructure.
---
Speaker at these events:
Bonds, Loans & ESG Capital Markets Africa 2023
Building back better: How is Africa's burgeoning infrastructure pipeline going to be funded?