Megan Greene
Senior Fellow, Mossavar-Rahmani Center for Business and Government, Harvard Kennedy School, and Dame Deanne Julius Senior Fellow in International Economics, Chatham House
Harvard Kennedy School and Chatham House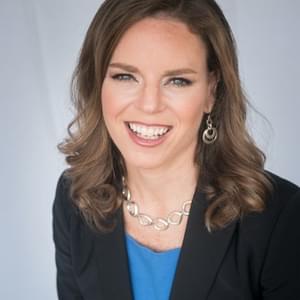 Biography
Megan Greene is a Global Economist and Senior Fellow at Harvard Kennedy School, where she is teaching and writing a book on how the new economy is driving wealth and income inequality. She is also the Dame DeAnne Julius Senior Academy Fellow in International Economics at Chatham House in London.
Ms Greene writes a biweekly column in the Financial Times on global macroeconomics and appears regularly on TV and radio outlets such as Bloomberg, CNBC, NPR and BBC. She also serves on the board of directors of the National Association for Business Economists (NABE), the Parliamentary Budget Office in Ireland, Rebuilding Macroeconomics and Econofact. In addition, Megan is an Affiliate of the Rhodes Center Brown University and a Non-Resident Fellow at Trinity College Dublin and is a member of the Council on Foreign Relations. She regularly advises governments and central banks in the US, UK, eurozone and Japan.
Megan was previously Global Chief Economist at John Hancock/Manulife Asset Management, founder and Chief Economist at Maverick Intelligence, head of European Economics at Roubini Global Economics and the euro crisis expert at the Economist Intelligence Unit.
---
Articles from Bonds & Loans