Matthew Pirnie
Group Head of Ratings
GCR Ratings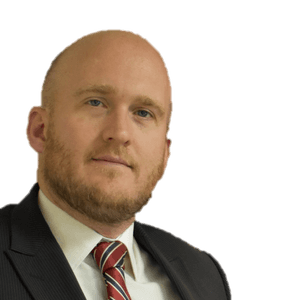 Biography
Matthew is a multisector credit ratings expert, focusing on Africa. He is the GCR Group Head of Ratings, overseeing corporate, local and regional governments, financial institutions and insurance ratings. He is also the author and custodian of the GCR ratings framework.

Until 2018, he worked for nearly two decades at Standard & Poor's Ratings Services (now S&P Global). At S&P, Matthew chaired the credit committees for emerging market ratings, which focused not only on African but also on Brazilian, Indian and Chinese credits, particularly banks and non-bank financial institutions.
Matthew holds a BA from the University of Manchester and an MSc from the University of Southampton.
---
Speaker at these events:
Bonds, Loans & Sukuk Africa 2022
Moving the needle on restructuring: What changes need to be implemented to create a robust market?
Bonds, Loans & Sukuk 24 2020
How to navigate the African loan markets now and post-COVID19
Bonds, Loans & Sukuk Africa 2020
Bonds, Loans & Sukuk East Africa 2019
The benefits of achieving regulatory harmonisation and good governance and its impact on developing the local capital markets
Bonds, Loans & Sukuk East Africa 2018