Marina Nakano
Chief Operating Officer and Chief Financial Officer
African Private Equity and Venture Capital Association (AVCA)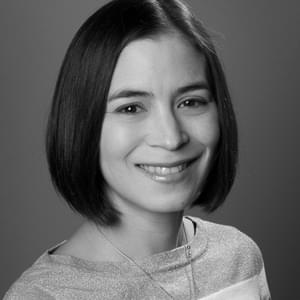 Biography
Marina Nakano is Chief Operating Officer & Financial Director of the African Private Equity and Venture Capital Association (AVCA). Marina brings over 15 years of experience in financing and control of projects in emerging markets.
Prior to joining AVCA, Marina was COO/CFO of Walkabout Foundation, a UK/US registered charity deploying projects in developing countries, with a focus in East Africa in particular. Previously, Marina spent 15 years in Investment Banking between Credit Suisse, Deutsche Bank, UBS and Itau BBA in New York, London, Sao Paulo and Dubai, mainly covering fixed income and debt instruments for Emerging Markets.
She speaks fluent Portuguese and Spanish, has an Industrial Engineering degree from University of Sao Paulo, Brazil, and an MBA from the University of Chicago, Booth School of Business.
---
Speaker at these events:
Bonds, Loans & Sukuk Africa 2020 - Virtual Conference
Assessing private credit as a vehicle to bridge the gap between the debt and equity markets